Concierge
For an immersion into the local culture of Macao, our Chief Concierge is delighted to share with you the following attractions:
The Historic Center of Macao
The first Portuguese residential district, this neighborhood comprises Senado Square, colonial houses, storied temples and churches, the Ruins of St. Paul, numerous shops and stalls offering regional handcrafts and local delicacies.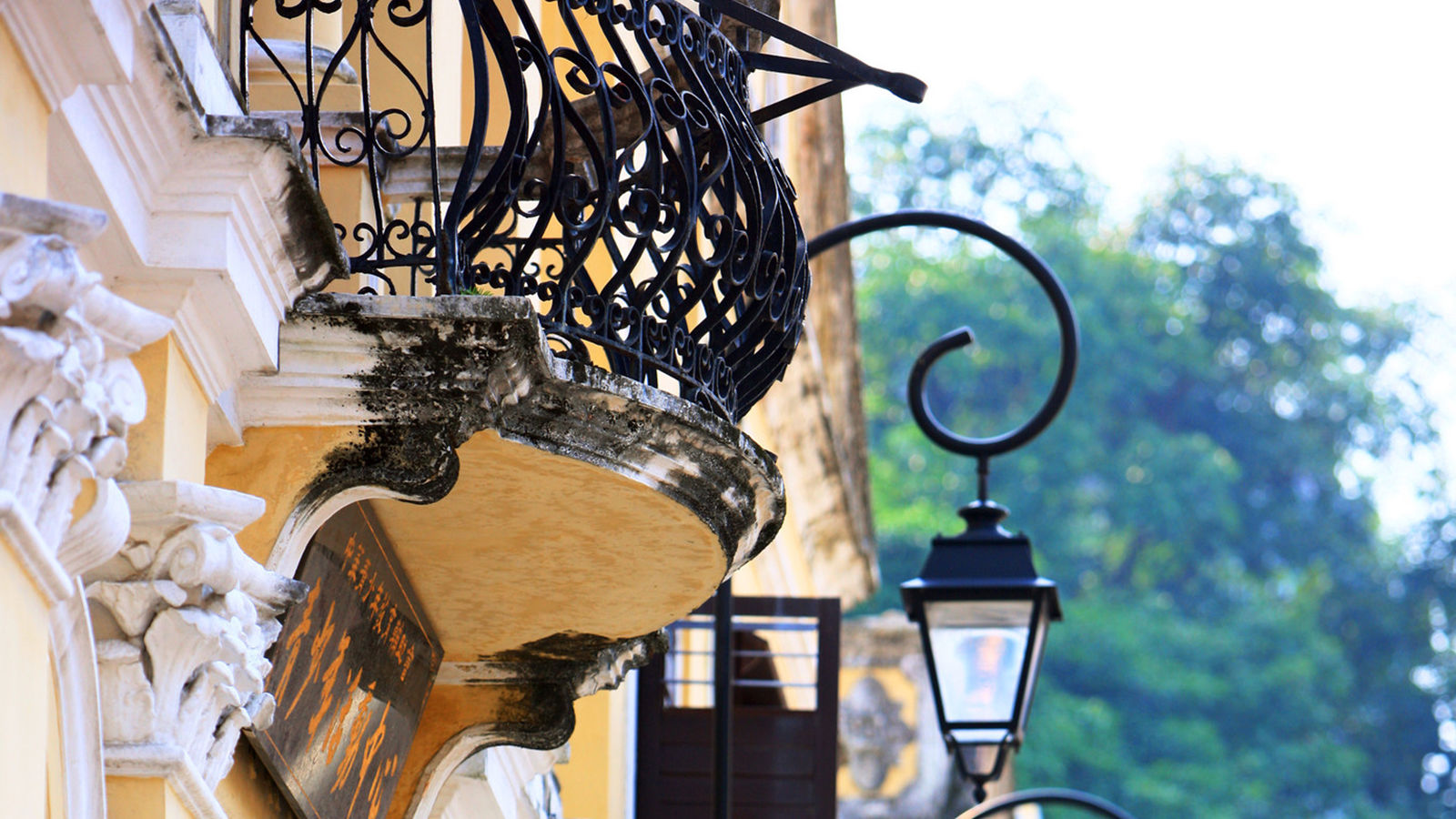 Coloane Village
A former fishing village, Coloane remains a sleepy, tropical area steeped in the essential traditions of Macao, including brick houses, temples, holy relics and time-honored trades. Additionally, it is famous for its open-air restaurants and is home to the first bakery to offer the celebrated Portuguese egg tart.
Museum of Macao
Situated at Monte Fort, near the ruins of St. Paul, this enlightening museum showcases the history and life of Macao and its people over the past four centuries.
Discover more about our concierge's recommendations: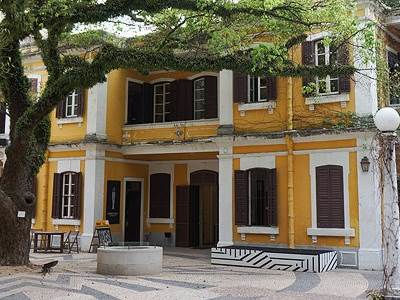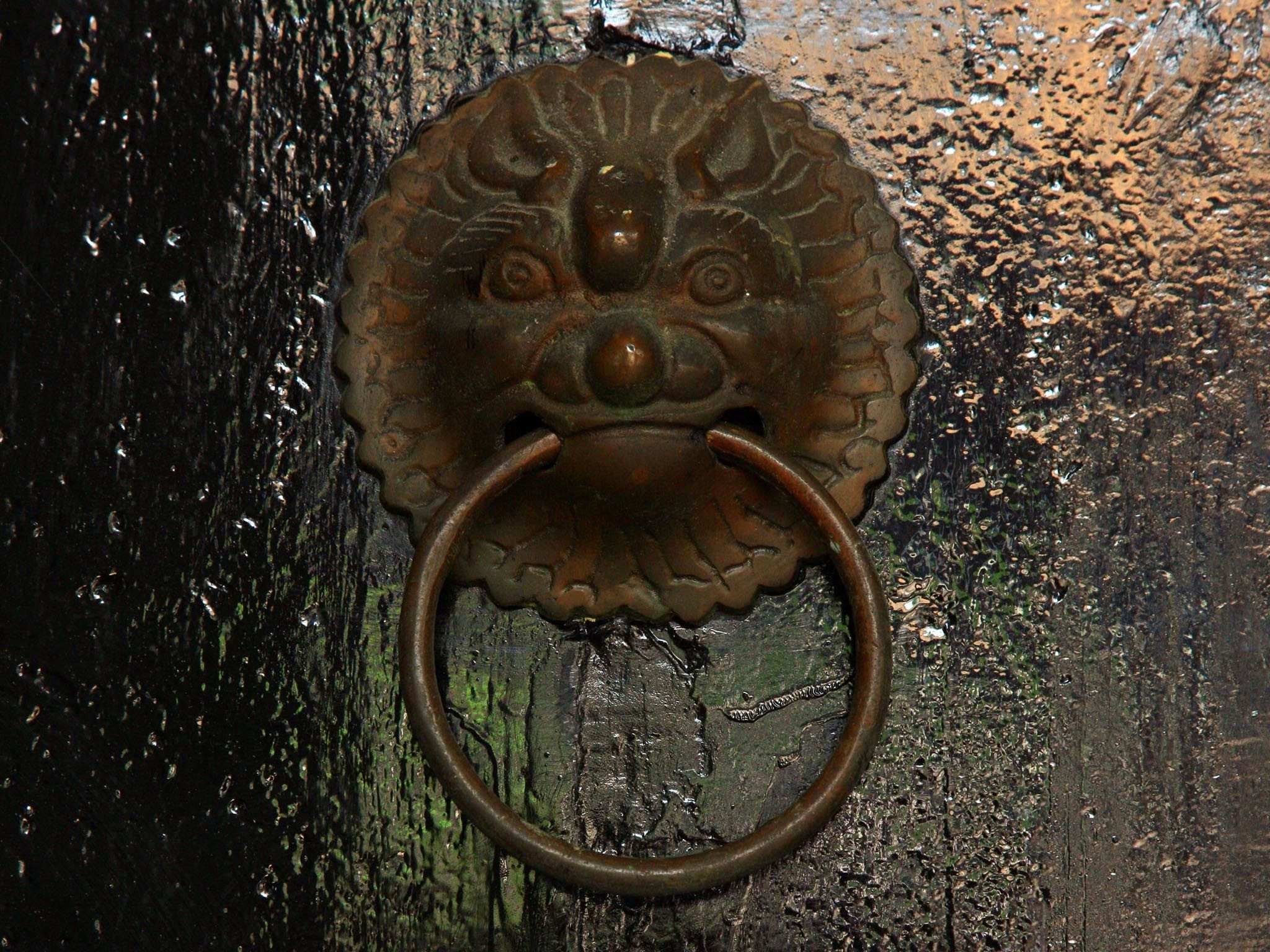 5-Day Tour in Hong Kong and Macao
The two peninsulas, adjacent to each other, are among the most well-known tourist spots in the world. We would like to present a cultivated Hong Kong - Macao travel itinerary for you to experience the wonder of these two cities to the fullest.