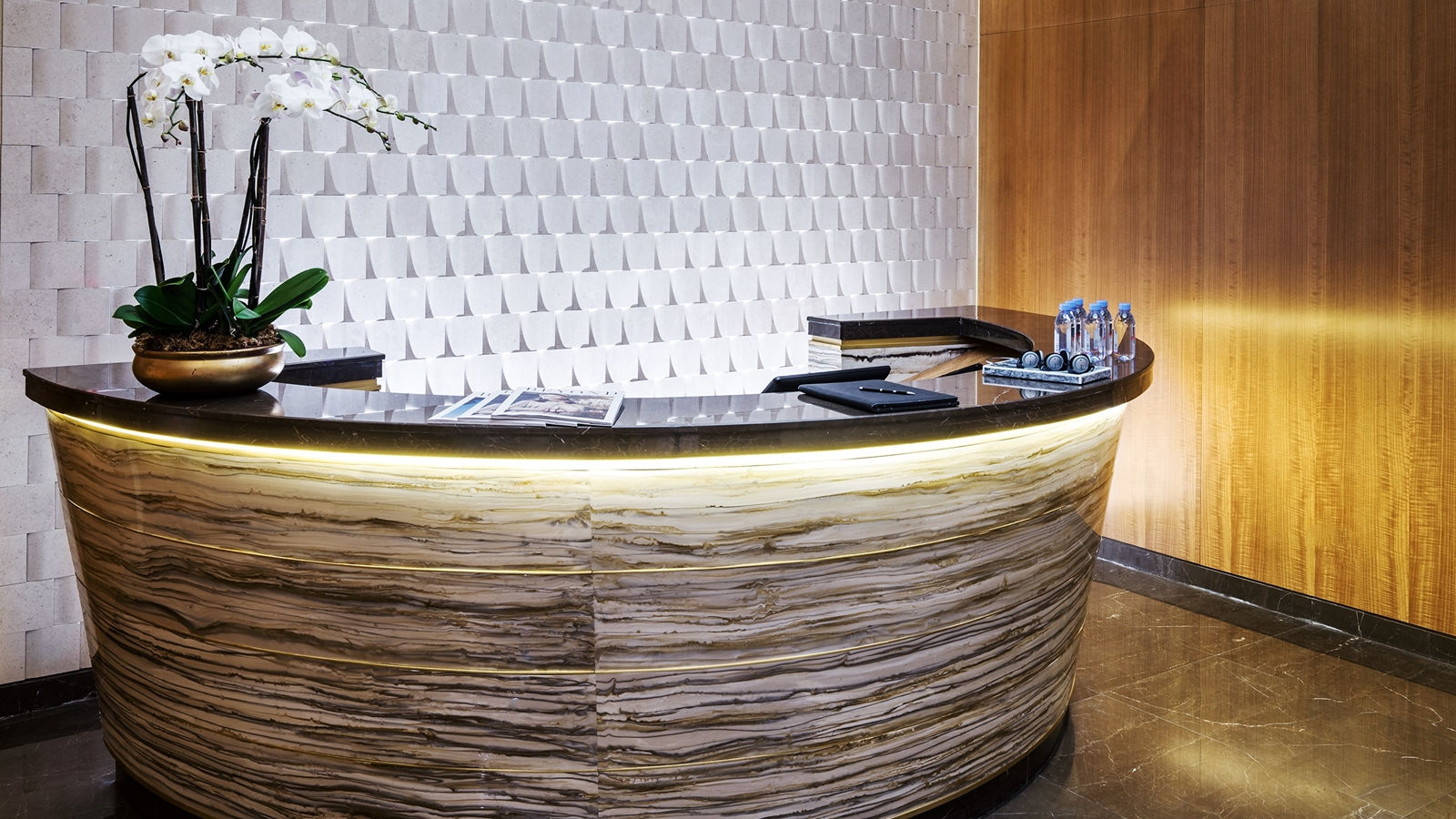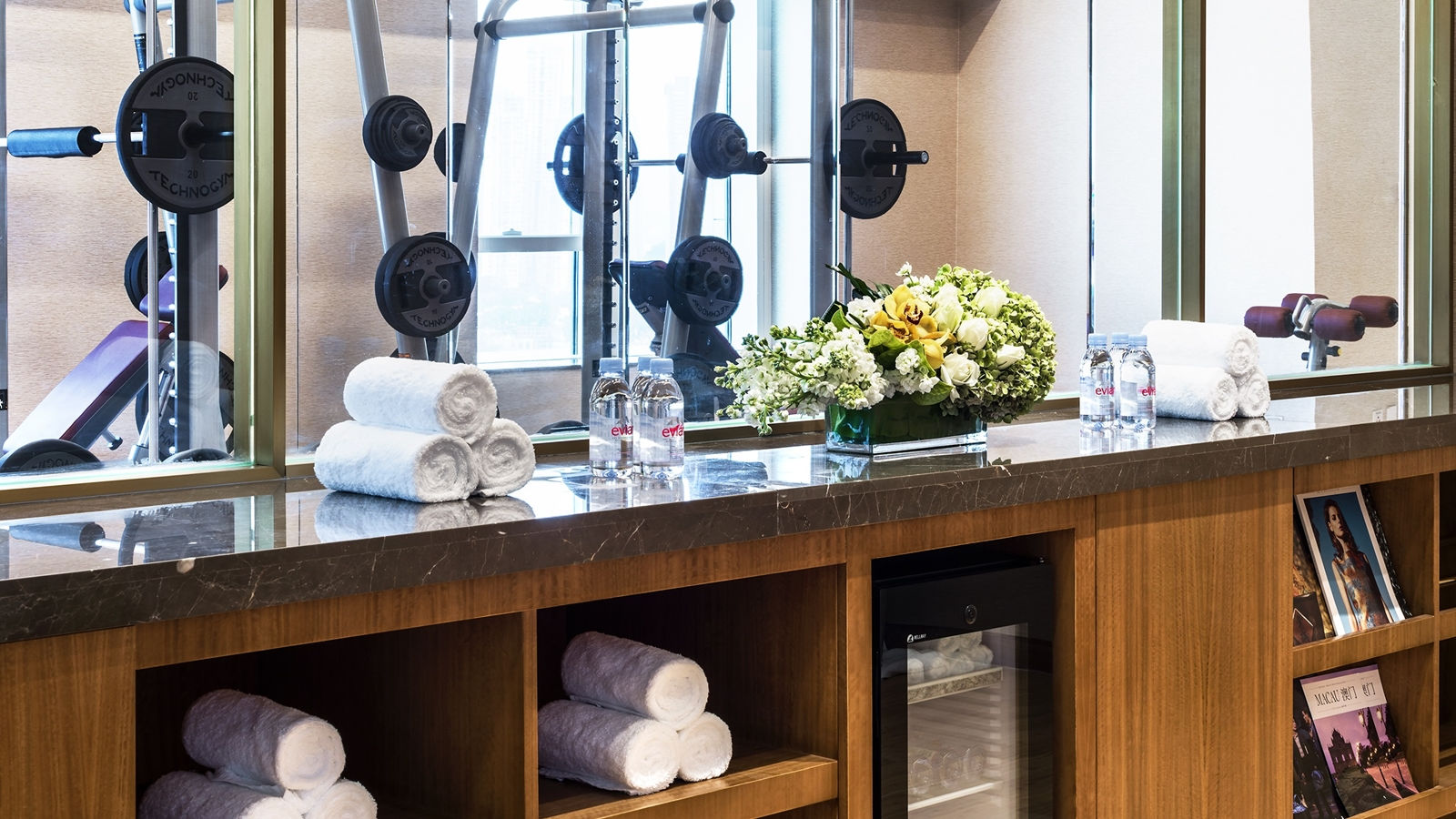 Features & Activities
As a guest of The St. Regis Macao, you can be assured that your stay with us will be flawless and exceptional. Our plethora of facilities and luxurious amenities are available for your enjoyment, and for anything else, our St. Regis Butlers stand ready to assist with any requests.
ST. REGIS BUTLER SERVICE
A legacy that has been passed down since 1904 when the first St. Regis hotel in New York welcomed their very first guests. With a vision to provide exceptional bespoke service for our esteemed guests, the signature St. Regis Butler service was created and has been the treasured hallmark of the brand.
THE STUDY
No matter the time of the day, guests of The St. Regis Macao is able to fulfil any business or administrative requests at The Study, located on Level 5. Complete with full secretarial services and equipment, access to The Study is available for your use with ease of your room keycard, around the clock.
CONCIERGE
From tourist attractions to dining recommendations or museum showcases, our knowledgeable team of concierges will be able to assist with recommendations to enrich your stay while in the city.