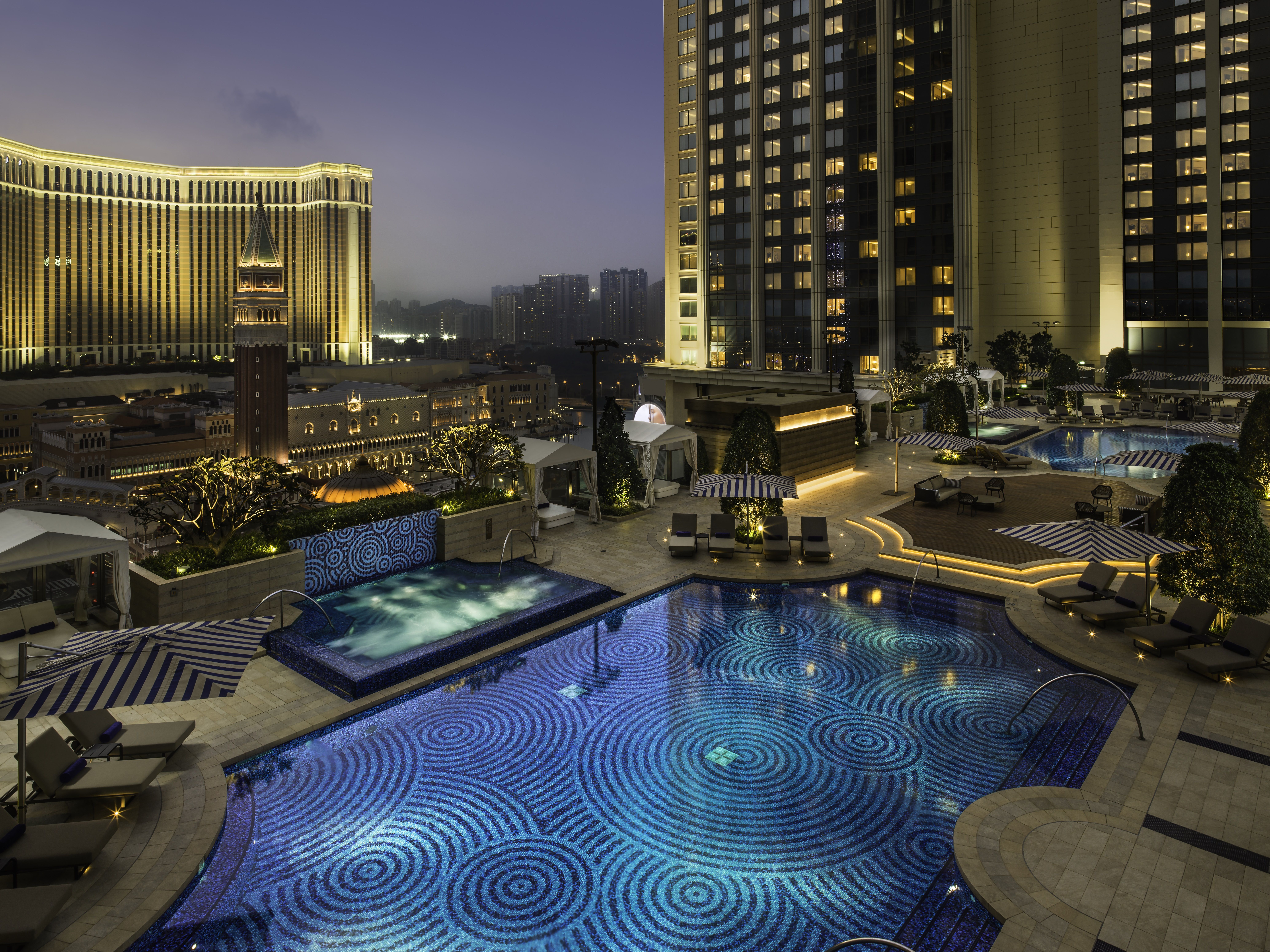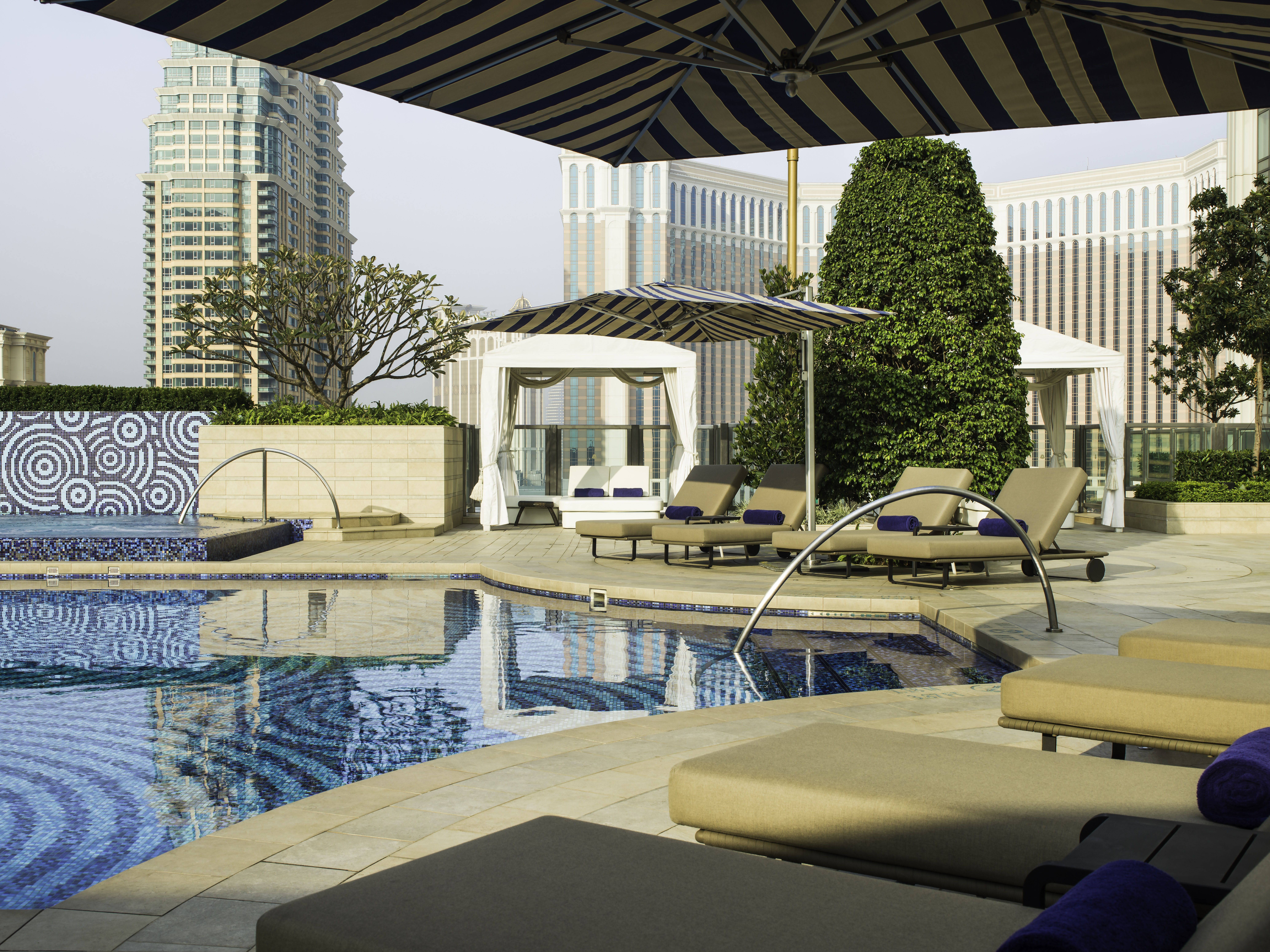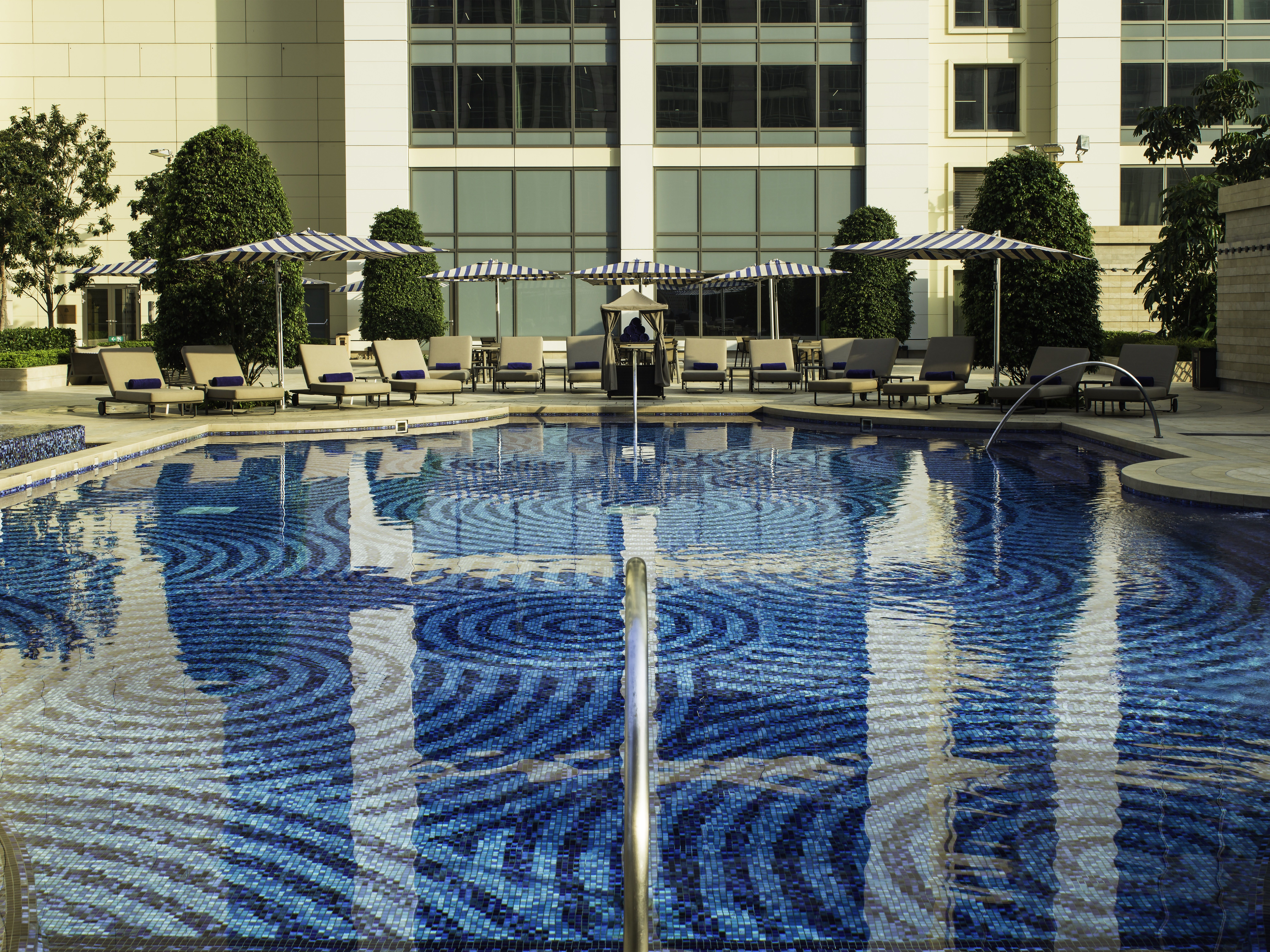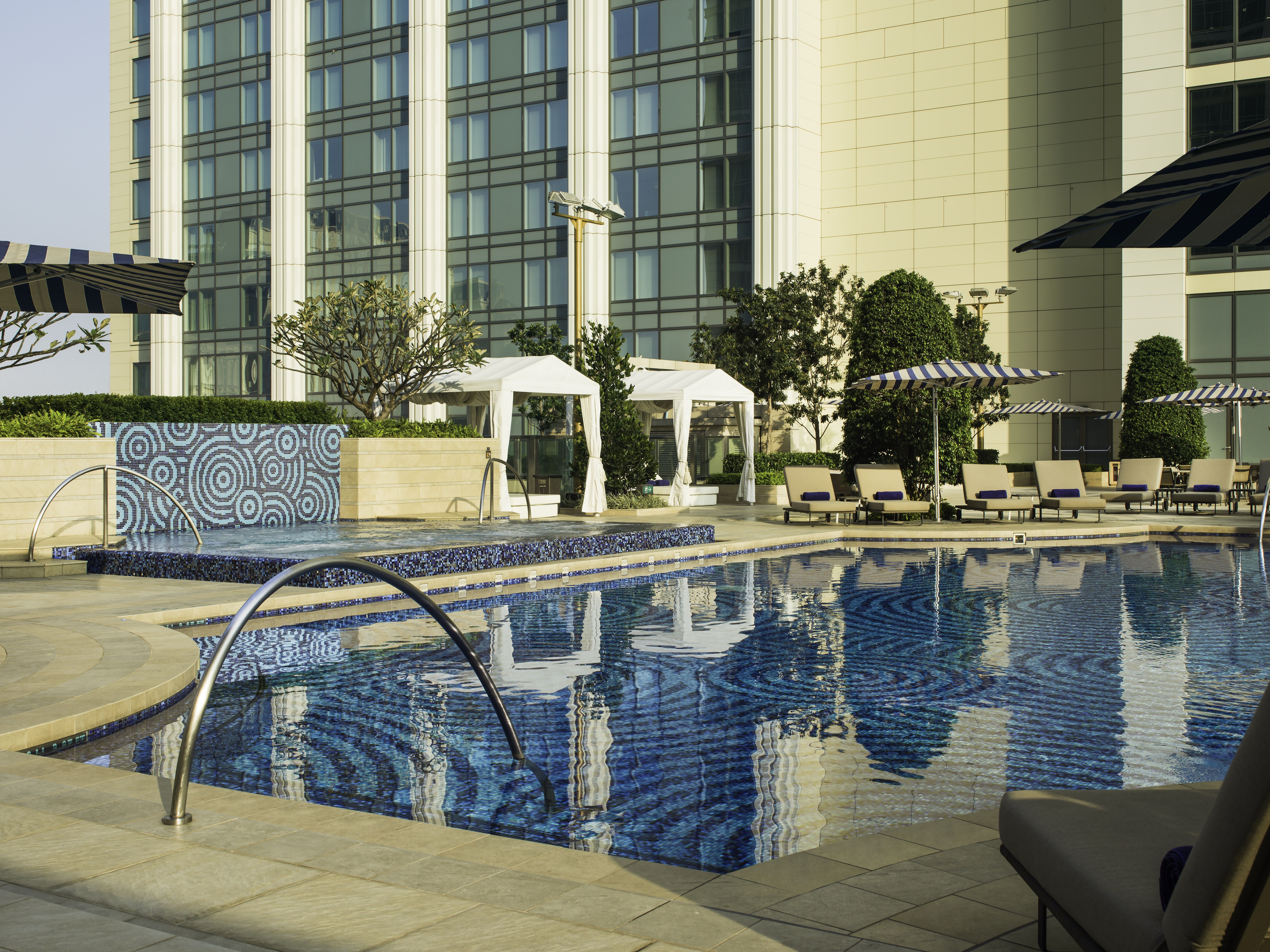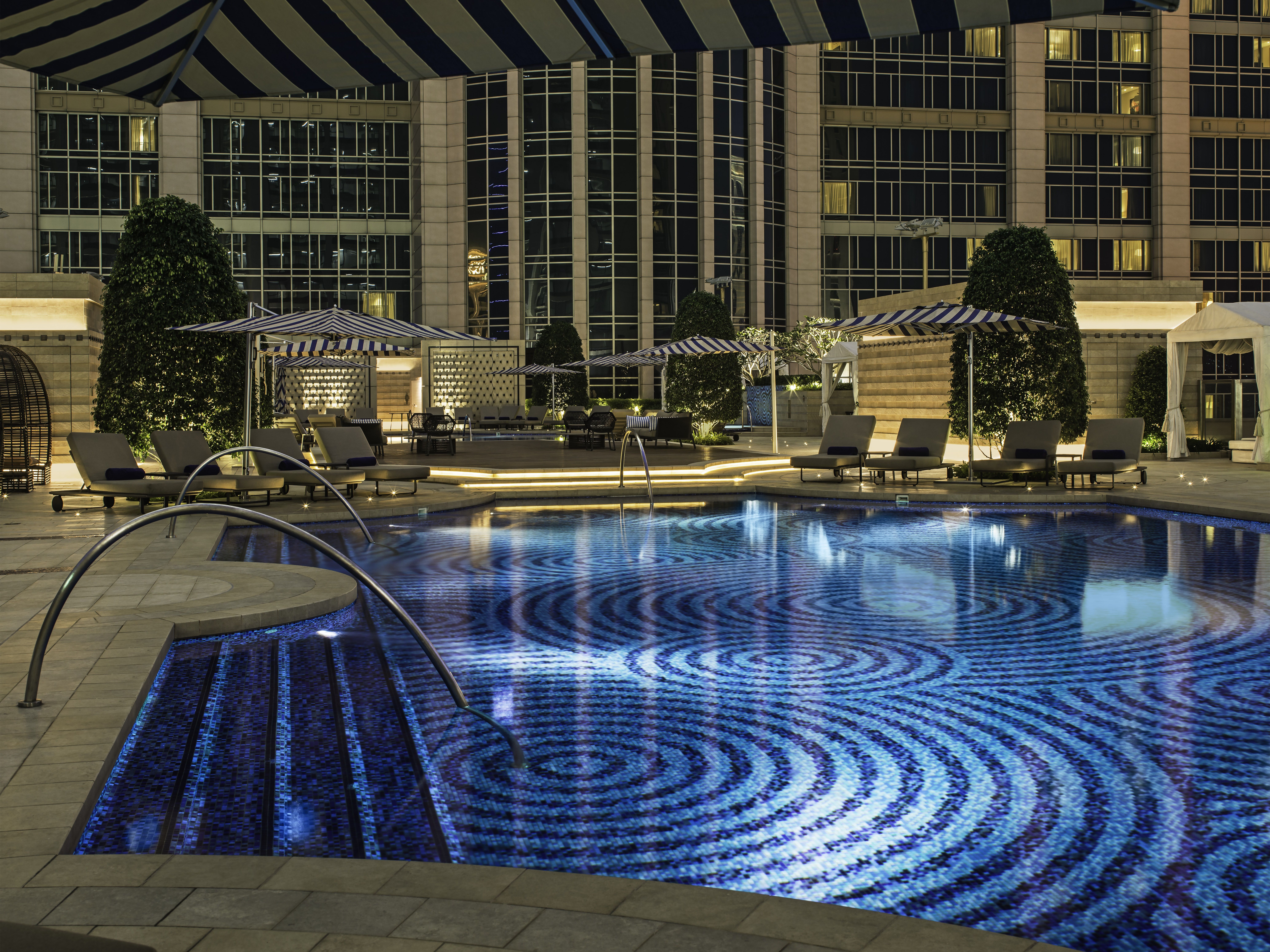 The St. Regis Swimming Pool
Opening hours from 8:00 AM to 8:00 PM daily.
Outdoor jacuzzis are available
Cabanas are welcomed for use subject to availability
Heated pool available during winter time
It is our hotel policy for all children under the height of 1.4m to wear inflatable arm bands or life vests when using the swimming facilities, provided at no additional charge.
Food and Beverage available from 10:00 AM to 6:00 PM daily.
Our outdoor swimming pool is located on the eighth floor and features an all-day menu and full beverage service.
Comfortable sun beds and magnificent cabanas offer the perfect setting for your poolside pleasure. After a few laps, allow us to refresh you with chilled drinks as you bask on the pool loungers.
Children of age 16 and below are not permitted to use the pool facilities without adult supervision. No diving and jumping is allowed. Please note that the hotel pool contains chlorinated water.
Delight in the attentive poolside service as sip chilled drinks and indulge in the all-day dining menu and full beverage list for total enjoyment.